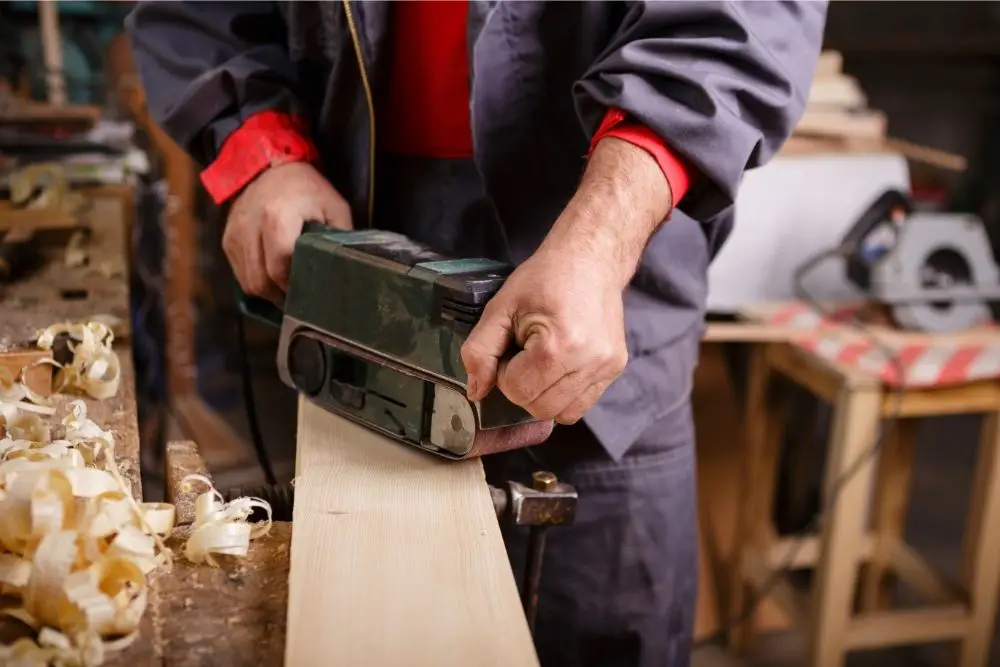 Welcome to Abbey Power Tools: Where Your DIY Journey Begins!
The aim of Abbey Power Tools is to explore the wide world of power tools and DIY and help the public to learn which makes of tools are best for which job, and which are best avoided. 
At Abbey Power Tools, we understand the joys and challenges of owning a home. There's always a project to tackle, whether it's painting a room, fixing a leaky faucet, or adding that personal touch to make your space truly yours. We believe that with the right guidance, you can become the master of your DIY domain, saving both money and time.
Our team of passionate specialists is dedicated to providing you with comprehensive DIY advice that empowers you to take control of your home projects. We're here to be your trusted partner, offering detailed insights and practical tips to help you make informed decisions every step of the way.
Gone are the days of feeling helpless and dependent on costly professionals. At Abbey Power Tools, we take immense pride in equipping you with the knowledge and skills to confidently tackle any task. With our guides and resources, you'll learn how to build, alter, customize, and personalize your home, transforming it into the haven you've always envisioned.
Join us at Abbey Power Tools and embark on an exciting DIY journey that will empower you to turn your dreams into reality!
To meet the faces behind this website, head to our Meet The Team page.