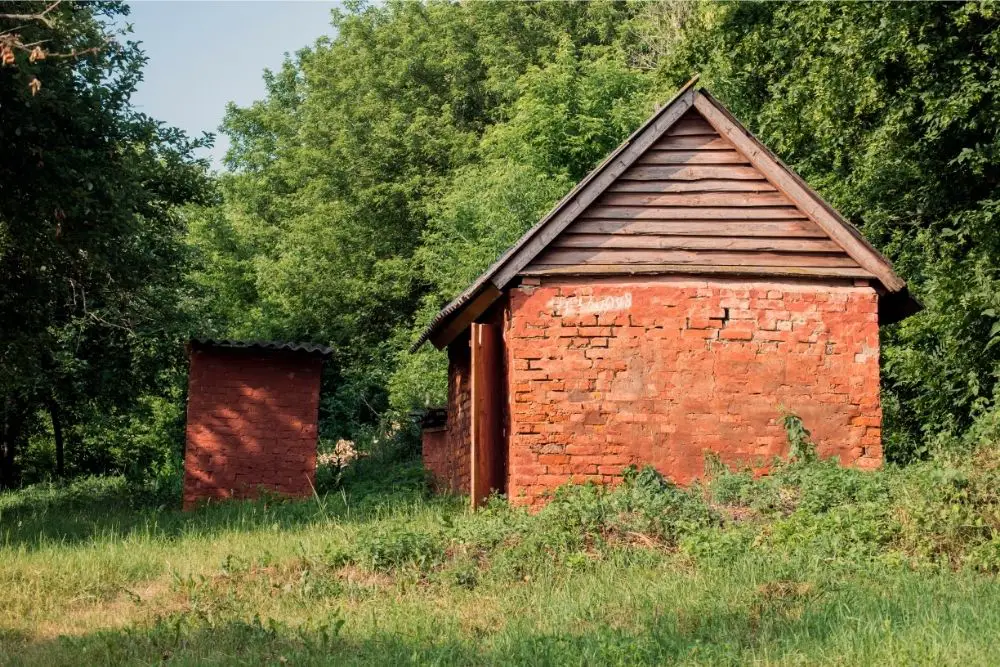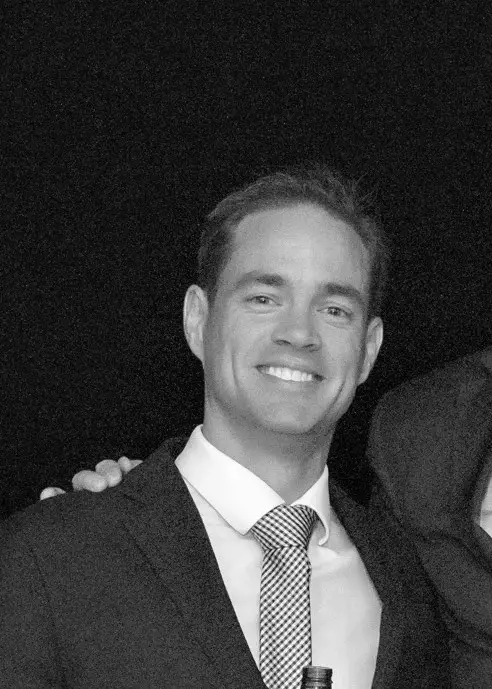 David – Builder
Hello there! I'm David and it's great to have you here at our site. With a wealth of 60 years of combined experience, we're here to assist you with all your DIY projects.
Since I left High School, I've been deeply involved in the construction industry. Following in my father's footsteps, who ran his own successful construction company, I've gained invaluable knowledge and expertise that I'm eager to share with you.
No project is too small for us. Whether you're filling gaps in walls, concealing cords, or rectifying construction mishaps, we're here to guide you and offer advice every step of the way. We genuinely enjoy lending a helping hand and are dedicated to assisting you in any way we can.
As a proud father with a bustling household, I'm the go-to handyman for my family. My wife always discovers areas that need attention or improvements, and I find great joy in bringing her vision to life.
Understanding that not everyone had the privilege of a DIY-savvy dad like I did, I'm here to be that person for you. If you're uncertain about anything, rest assured that I'm ready to provide the guidance and support you need.
I sincerely hope that you'll find all the answers you're seeking right here on our site. Feel free to explore and let us help you unleash your DIY potential!

Tony – DIY Expert and Blogger
Meet Tony Moran, a passionate writer, dedicated blogger, and DIY enthusiast residing in the scenic countryside of Norfolk, England, UK. Alongside his loving wife and their energetic border collie, Tony embarks on exciting home improvement endeavors and shares his expertise with readers like you.

As a writer, Tony has a natural flair for crafting engaging content that brings the world of DIY to life. With his captivating storytelling style and in-depth knowledge, he'll take you on a journey of discovery and inspiration. From transforming living spaces to tackling ambitious projects, Tony's blog is your go-to resource for all things related to home improvement.

Living amidst the picturesque landscapes of rural Norfolk, Tony draws inspiration from nature's beauty and harmoniously blends it with his DIY adventures. He understands the unique challenges and opportunities that come with rural living, and he's here to provide you with tailored tips and solutions.
HAVE A QUESTION OR COMMENT? I'D LOVE TO HEAR FROM YOU!
For more information on the website, check out our About Us page.
The easiest way to contact us is to fill out the form here.